One-on-One
Consider this: Branding expert Tom Peters suggests that whether we know it or not, we select professional colleagues the same way we choose our significant other, through emotionally based love at first sight. It stands to reason then that we have an incentive to project our best self. When we are well put together — when our style conveys our inner strengths — we exude competence, inspire trust.
To take it a step further, you are your own brand and you are being called to make your mark! How you present yourself at work and at events outside of work tells your story to others. Understanding the subtle differences between smart business dress and business causal could be a winning factor for getting results.
Could your image benefit from appearance coaching? Ask yourself these questions:
Does the clothing I wear reflect my personality and intention?
Are my clothing choices flattering to my silhouette?
Are my accessories proportional in size and scale and appropriate to the occasion?
Is my hair color and hairstyle the best it can be?
For women: does my make up look fresh, highlight my good features, and harmonize with the occasion?
What matters most, is how you see yourself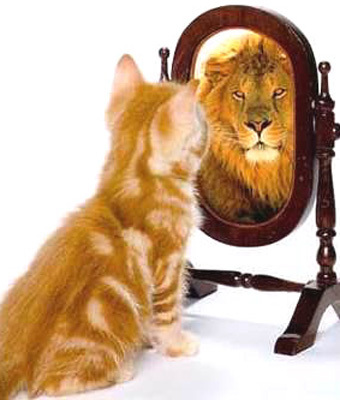 There is science behind identifying what suits you. For more than three decades, I have helped clients achieve their potential by using color theory, Fashion Feng Shui®, and my own intuitive coaching sense. I can help you find the look that mirrors your true self and helps you achieve your personal and professional goals.
Together we'll identify colors that make you look great, whether you choose to project an image that's Powerful, Approachable or Creative. You'll learn tricks on how to mix colors. If you wear make up, we'll sort through what you're using, select colors and lines that work for your palette and the season, and go over flattering techniques. On completion of our session, you will enjoy shopping more effectively and spending less!
"Think of being well dressed as communicating a kind of quiet strength."
Does what you're reading resonate with you? Let's meet for a one-on-one session. Here's how it works: We can meet in person in my studio, or virtually via Skype or Facetime. For corporate level clients, I can meet you in your office or place of work.
Simply contact me to get the ball rolling.
"Invite people in to see how incredible you are. Your image lets people understand you're worth opening doors for."
—Fatima Sheikh