Fashion Feng Shui®
Fashion Feng Shui® unleashes the power of dressing with intent. We all have our unique personality and style. By claiming yours, you are more likely to resonate with your surroundings, which brings success and happiness. Do you pursue perfection? Passion? Purpose? Your image should proclaim it.
Your choice of clothing is as influential on your life as your home or business decor. When your life is out of balance, chances are your closet is as well.
Our first step will be examining your Essence: who you are. We will then narrow down your Intention: what you desire. Next, we home in on your Appearance: how you look.
We go deeper, working to select one of five Elemental Archetypes:
Water: The Philosopher
Wood: The Pioneer
Fire: The Pleasure Seeker
Earth: The Peacemaker
Metal: The Perfectionist
Then we synchronize your style, selecting wardrobe, hair, and accessory elements that work for who you are and what you want. You will feel the difference.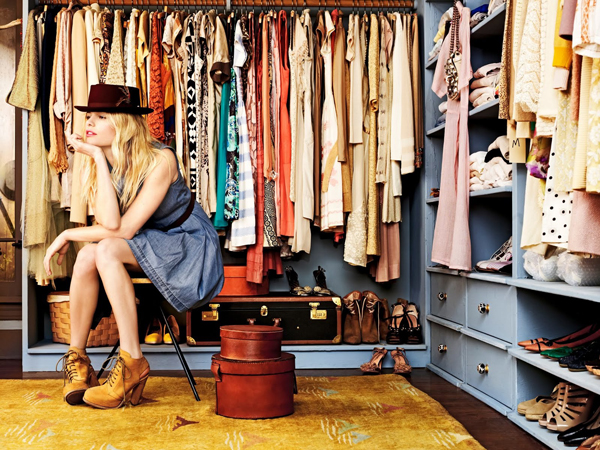 "Fashion Feng Shui® addresses the whole person, synchronizing the mind, body, and spirit, and translating them into clothing."
—Sue Donnelly, Fashion Feng Shui® Master